Welcome to Auto wreckers in Melbourne. Here we have a robust team of individuals who has a combined experience of almost 20 years or more in dealing with various cars, trucks and SUVs.
If you wish to test their brains and experience level, bring in any Scrap Car Removals that is worth selling after a long use.  Our experts will usually conduct a thorough assessment that will provide you with insights and the condition of your car. They pay you accordingly.
We work with cars and trucks including all models and their date of manufacture. If your care is just lying in your garage, then bring it to us. We provide you Scrap car removals services by sending tow trucks to your destination.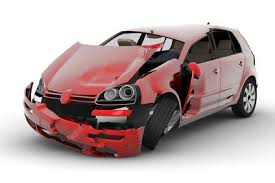 Recycling of your old truck or Scrap car Removals
Once towed, they are taken to the junkyard or garage for recycling purposes. The spare parts are sold to customers at discounted prices. We provide free towing services for your vehicle. This might take a couple of hours to a max of 2 business days to deliver.
We at Auto Wreckers Melbourne offer you instant cash for towing cars like SUVs, 4x4s, Ute's and many other brands. We pay a good deal of money to such car owner that wants to sell their cars for many or any mighty reasons.